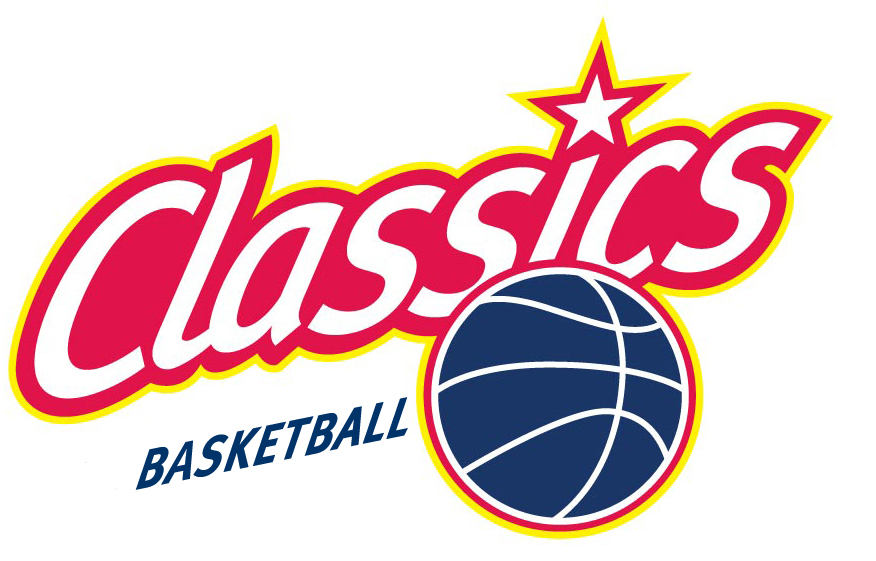 Classics Basketball Gear Page





UPDATE November 11, 2020 - FALL GEAR SALE EXTENDED THROUGH Nov 20th!!!
Our fall gear sale which started Nov 1 is being extended today to run through November 20th! Please visit our new gear ordering page at https://sportsextraonline.com/collections/classics-basketball
to prepare and place your order through our new vendor SportsXtra!!
We ll be adding more items in the future too!

NOTE: Team uniforms and team/group specific items such as shooting shirts are ordered through your team manager/coach via Coach Andy.

Some items will still be available for direct request anytime - such as basketballs listed below.
You can order those by sending an email to: classicsgear@classicsbasketball.com

Basketballs - Specify Size 7 Mens (7th -12th Boys) or Size 6 Womens (Girls and Boys thru 6th grade)
Size 7 Mens - $40
Size 6 Womens - $35

PLEASE CONSIDER MAKING A TAX DEDUCTIBLE DONATION TO CLASSICS BASKETBALL CLUB's SUPPORT FUND FOR FAMILIES IN DISTRSS THRU OUR PAYPAL GIVING SITE - CLICK HERE
If you have questions about the Classics AAU Basketball program, please e-mail our president.
©2002-2020 Classics Basketball, Inc.
Page created September 2, 2006. Page last Updated November 11, 2020 (AGS).
For questions/feedback on the website, please e-mail webmaster.