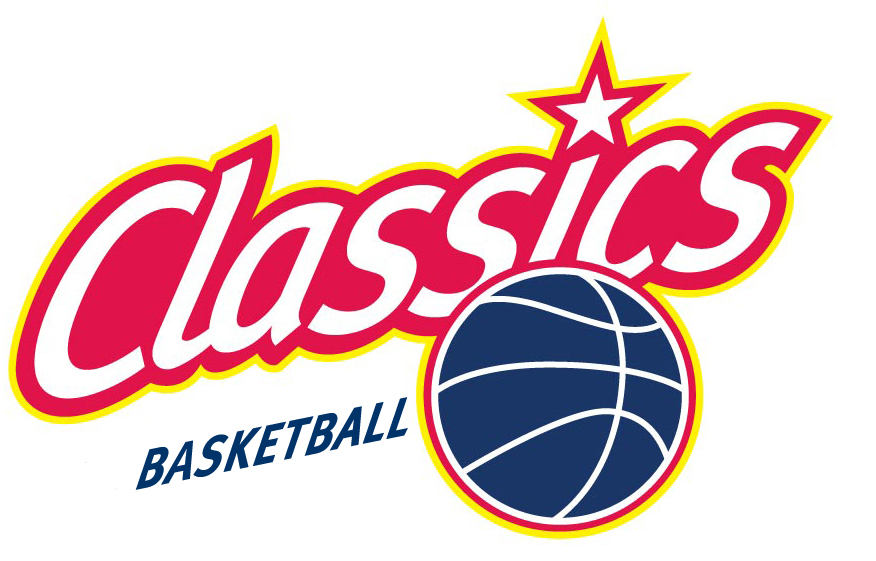 Classics Basketball Gear Page





September 28, 2021 - FALL GEAR SALE RUNS THROUGH October 22!!
Our fall gear sale which starts today will run through October 22nd! Please visit our gear ordering page at https://sportsextraonline.com/collections/classics-basketball
to prepare and place your order through our new vendor SportsXtra!!
We ll be adding more items in the future too!

NOTE: Team uniforms and team/group specific items such as shooting shirts are ordered through your team manager/coach via Coach Andy.

PLEASE CONSIDER MAKING A TAX DEDUCTIBLE DONATION TO CLASSICS BASKETBALL CLUB's SUPPORT FUND FOR FAMILIES IN DISTRSS THRU OUR PAYPAL GIVING SITE - CLICK HERE
If you have questions about the Classics AAU Basketball program, please e-mail our president.
©2002-2021 Classics Basketball, Inc.
Page created September 2, 2006. Page last Updated September28, 2021 (AGS).
For questions/feedback on the website, please e-mail webmaster.