UPDATE JULY 31, 2020 ON ORDERING CLASSICS GEAR: Due to Covid-19 production process changes at our Classics gear vendors' facilities, we have to change our ordering process to meet their approach, so please stay tuned for periodic Classics Gear ordering messages with links to an ordering site that will be open for two weeks typically and orders will be shipped directly to you within 30 days of the ordering window closure. We hope to have our gear ordering tied into seasonal events like after tryouts, before end of year holidays, and at one or two other times during the year for at least 3 to 5 ordering windows. We hope you understand this process will also result in more timely delivery since orders should be larger in quantity and follow within the month after placement. This does not affect the uniform ordering process which is initiated through the team coach or manager.

Links to website during the gear ordering window will be posted here and the main webpage, and emailed to all in our database and to all coaches.

Some Classics Gear items will still be available for direct request anytime - such as basketballs, drink cups, pins, and things listed below. You can order those by sending an email to: classicsgear@classicsbasketball.com

Basketballs - Specify Size 7 Mens (7th -12th Boys) or Size 6 Womens (Girls and Boys thru 6th grade)
Size 7 Mens - $40
Size 6 Womens - $35

Pins and Key Chains = $2 per item, 3 for $5


Classics Car Magnet - $8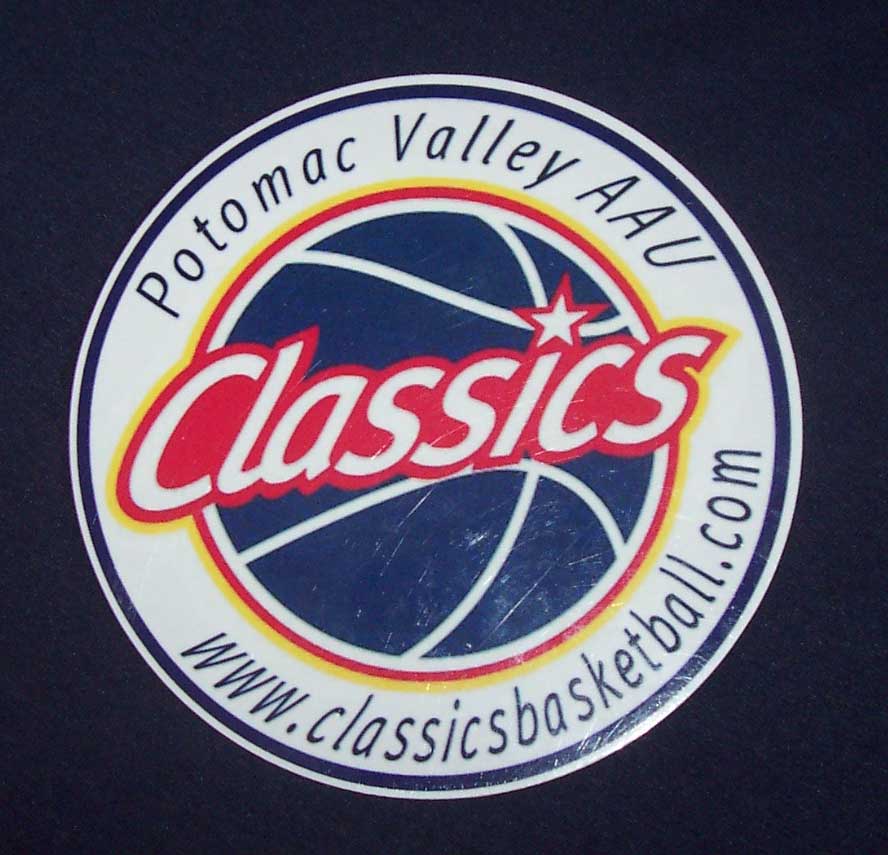 PLEASE CONSIDER MAKING A TAX DEDUCTIBLE DONATION TO CLASSICS BASKETBALL CLUB's SUPPORT FUND FOR FAMILIES IN DISTRSS THRU OUR PAYPAL GIVING SITE - CLICK HERE
TO PLACE AN ORDER, please send an E-MAIL to: classicsgear@classicsbasketball.com, include in your e-mail:
a. Item being ordered by item name,
b. Quantity of item,
c. Size(s) for clothing/apparel
d. Player number and/or name for gear bag and/or player number or name for clothing/apparel.
e. Address for items to be delivered/shipped to.

You will receive a reply e-mail to confirm your order, along with total price owed and instructions for paymentand expected delivery date.