Classics 8th grade girls win Frederick County All Star tournament
3/17/19 - 07:44 PM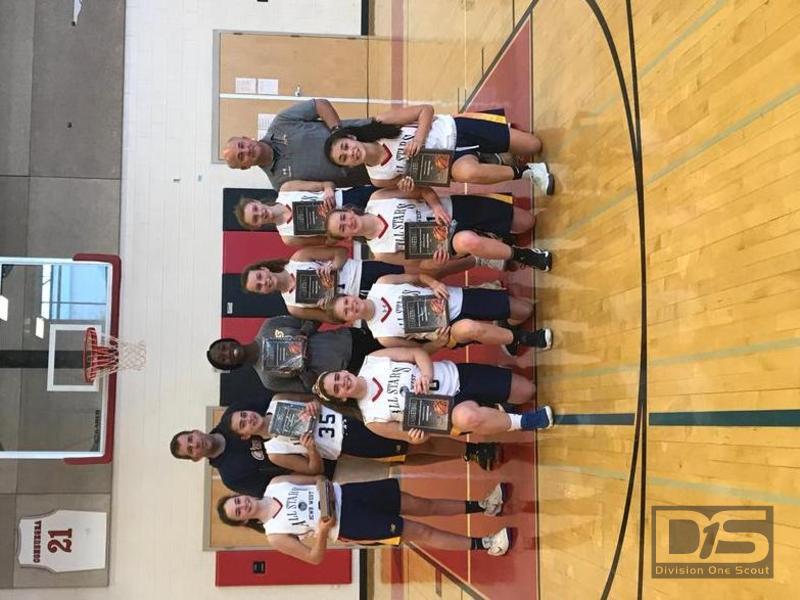 Classics 2023
Great start to the season for the Classics 2023 team Hollensteiner. Two victories in the Team Sol One Day run on Saturday, March 17th, and two victories in the Fredercik County all star games. Looking forward to a great season!
---
Classics 8th grade girls win Capital City Ballerz Tournament
2/10/19 - 07:50 PM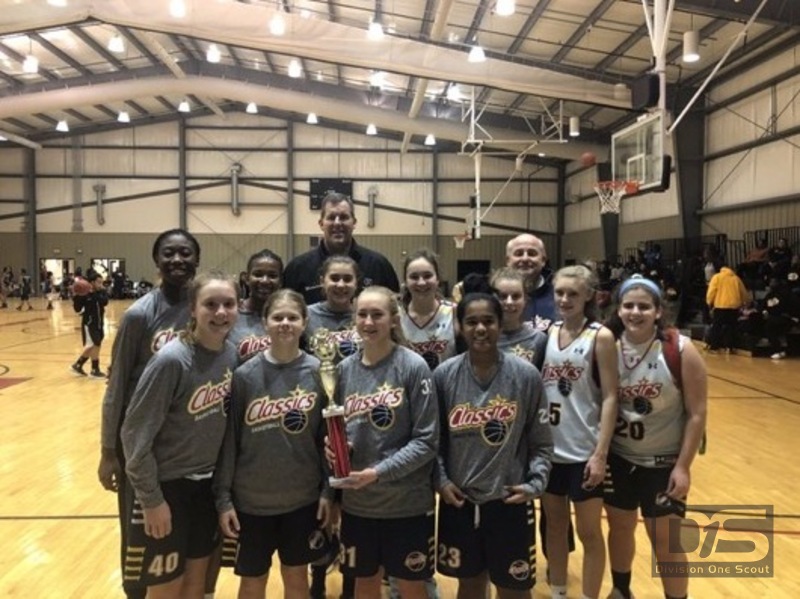 Capital City Ballerz
The Classics 8th grade girls, team Hollensteiner, won the Capital City Ballerz tournament in Richmond, VA on Saturday, 2/9. Go Classics!
---
Classics 8th Grade girls finish Rose league 9-1 and head to Playoffs
2/10/19 - 07:45 PM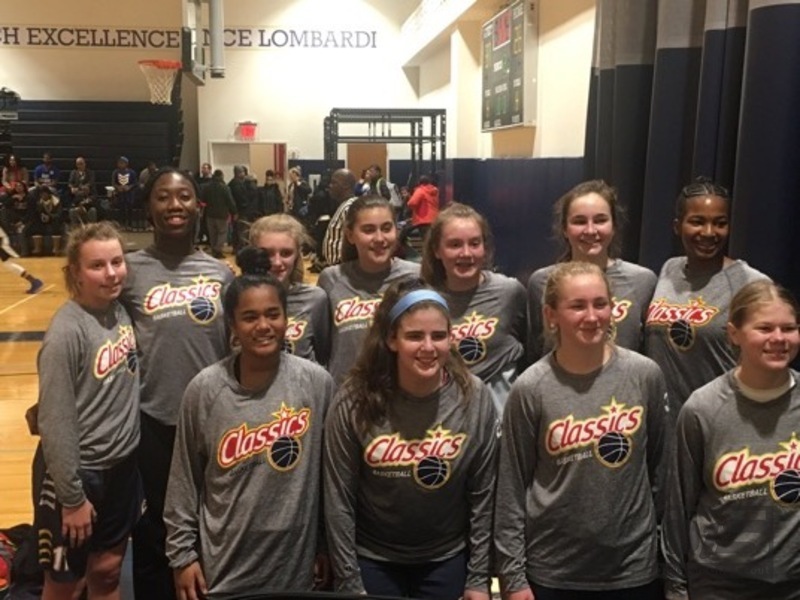 Rose League.orange
The Classics 8th grade girls, team Hollensteiner, competed in the final weekend of regular season games in Brooklyn, NY 2/2-3. They went 3-0 to end regular season 9-0. They advance to the playoffs 3/2-3 in King of Prussia, PA. Go Classics!
---
Classics 2023 (8th Grade) Hollensteiner Team Kicks off with 2-0 Day at the Rose League Winter Series
11/18/18 - 09:11 AM
The Ckassics 2023 girls kicked off their debut in the 2018-1 Rose League Winter Series in Hampton Va this weekend with 2 gracious wins on Saturday. The PV Classics 8th grade girls with Coaches Hollensteiner and Wanat guiding their performane turned in a 34-16 win over the Mid Atlantic Magic followed by a dominating 55-27 win agianst the Rooverside Hawks, Go Classics!
---
PV Classics 7th Grade Hollensteiner Sweeps the USJN Tourney with Domination
7/30/18 - 02:39 PM
Congratulations to the 7th Grade/13U Classics girls (Hollensteiner) team who won the prestigious US Jr Nationals Championship today, by 28 points. They went 6-0 over the 4 days and demolished the competition by an average of 26 ppg!!
---